The HSE Look April issue
The second issue of 2020 presents two interviews on history and innovation and our advice on working remotely.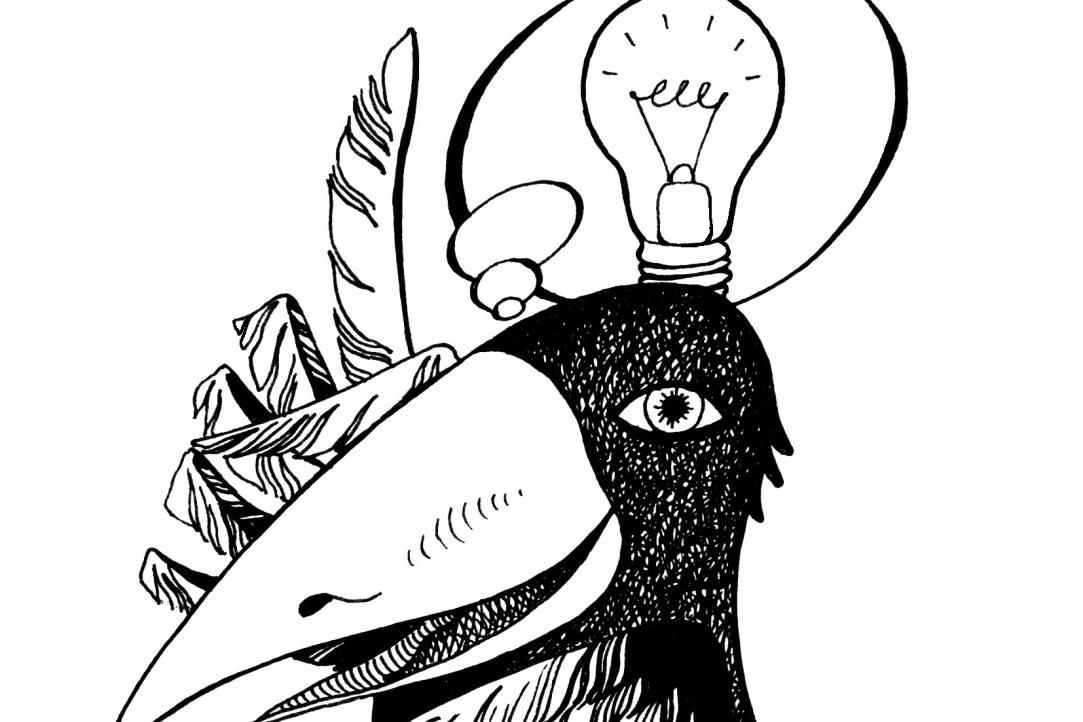 In the turbulent times we are all experiencing now, the only thing which is obvious about the future is that the life will never be the same both personally and professionally. And that's why it is noteworthy that HSE University continues its postdoctoral recruitment programmes. In view of this, our current issue of The HSE Look continues introducing the readers to the research done by the international postdoctoral fellows, through the interviews with colleagues Dr Isabelle R. Kaplan and Dr Sabyasachi Tripathi working in history and innovation respectively. We are also delighted to share the article from our parental bulletin "Okna Rosta" in which colleagues are giving advice on how to switch productively and less stressfully to the online mode of work.
Read the full pdf issue at our website or subscribe and get fresh issues  by email!