If you are an international hire at HSE University, this page is for you! Here you can find detailed information on various key issues concerning your move to Russia and your work at HSE University. Make sure to check out our English bulletin, The HSE LooK for articles on university life and interviews with faculty. Feel free to contact International Faculty Support Centre with any questions or suggestions!
NEWS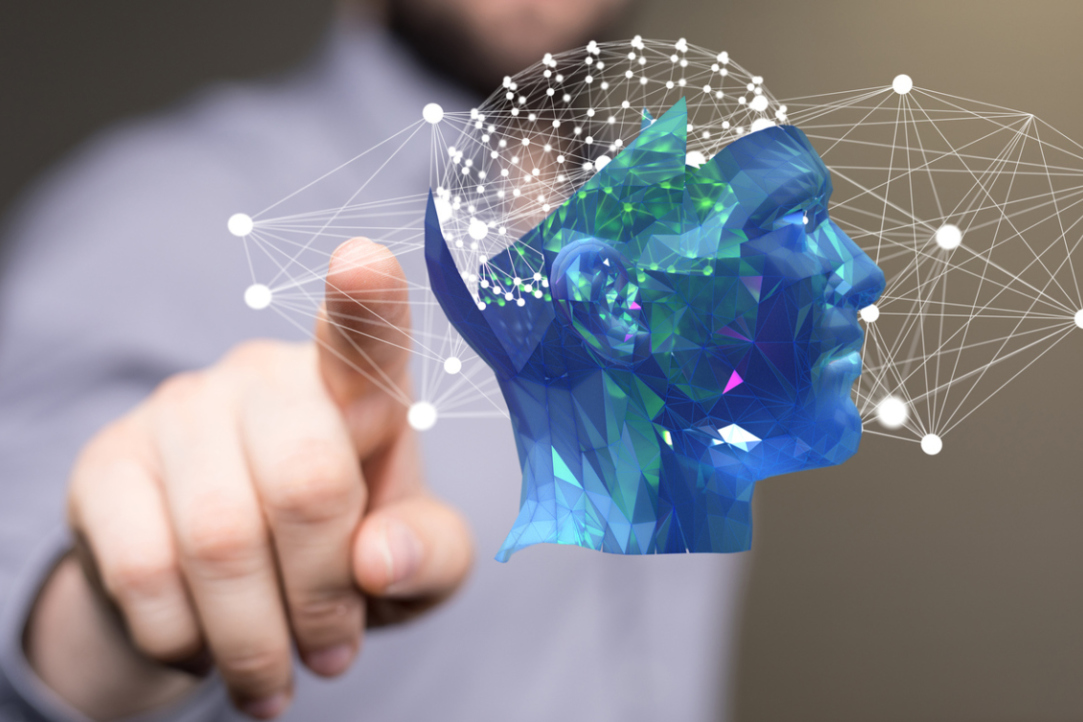 Enrolment is underway for the HSE Institute of Education's new Master's programme, Science of Learning and Assessment, which was developed at the intersection of developmental science, advanced methods of neuroscience and psychometrics, and the theory and practice of testing and measurement. Students will learn to assess human development and adjust the learning process, relying on evidence-based approaches of neuroscience and current concepts of measuring skills, personality characteristics, competencies, and other complex constructs.
July 06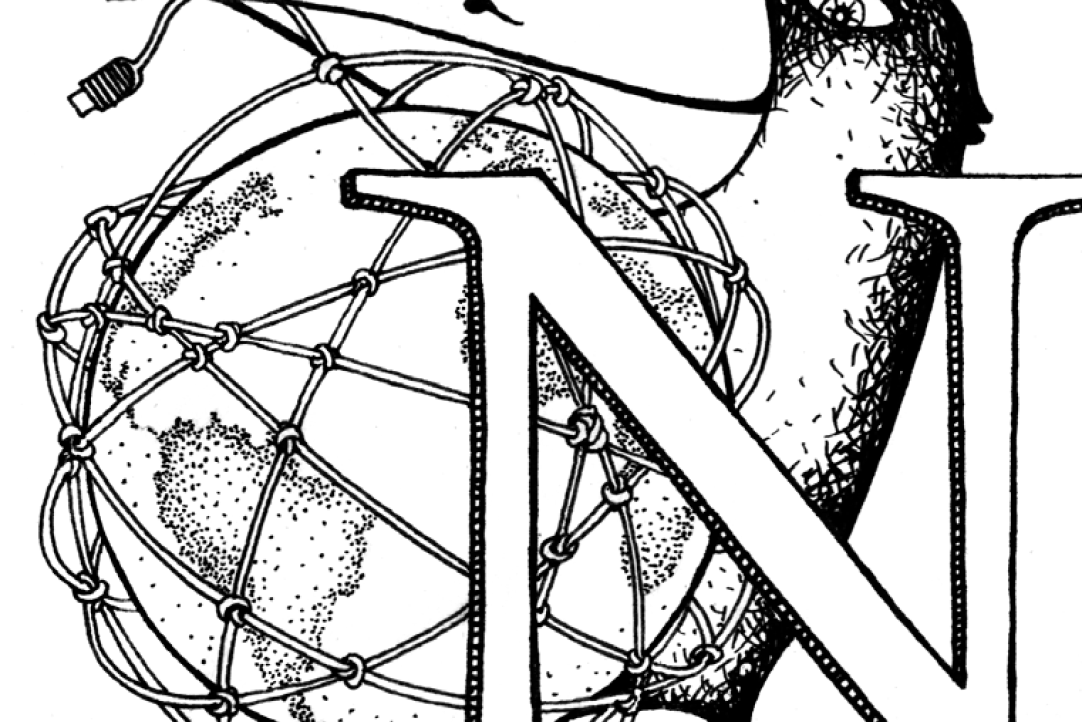 The third issue of 2021 presents interviews about HSE University's new Master's standard.
July 03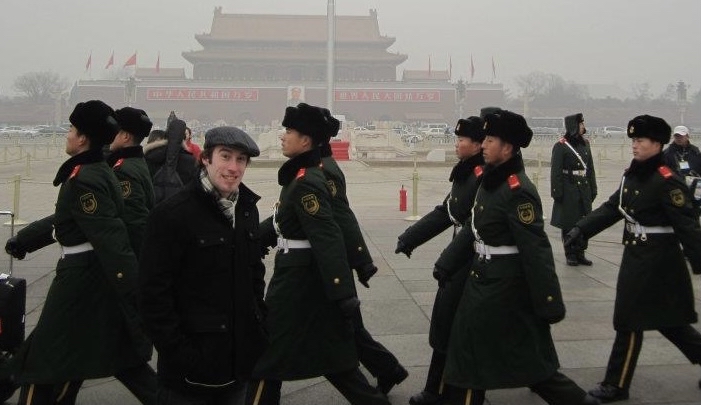 Educational inequality is a universal problem, but it manifests itself in different countries in different ways. Comparing the issue across different contexts is always interesting—even more so if the person doing the comparing has a diverse set of examples to draw upon. Adam Gemar earned his Bachelor's and Master's degrees in the US before earning his Doctoral degree at Durham University (UK). Now he is a Postdoctoral Fellow at HSE University's Institute of Education, where he is studying educational inequality in Russia with the Centre for Cultural Sociology. In his interview, he spoke about his research, life in Moscow, and Russian winters.
June 25