If you are an international hire at HSE, this page is for you! Here you can find detailed information on various key issues concerning your move to Russia and your work at HSE. Make sure to check out our English bulletin, The HSE LooK for articles on university life and interviews with faculty. Feel free to contact International Faculty Support Centre with any questions or suggestions!
NEWS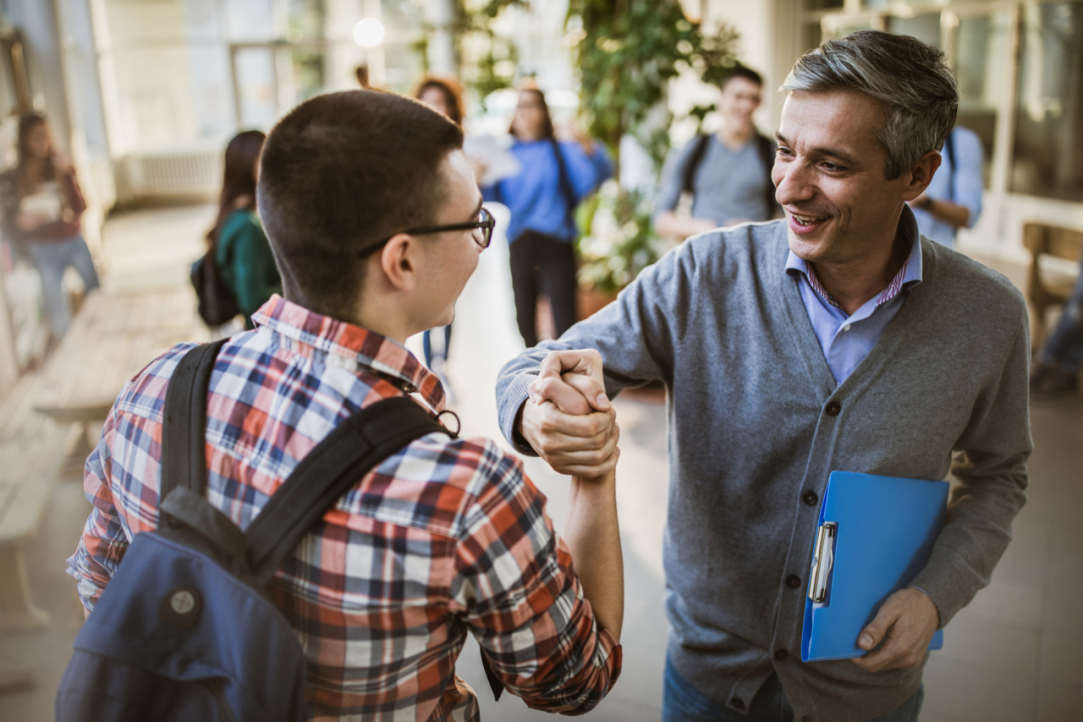 ICEF not only trains professionals in economics and finance, but also provides a perfect start for an academic career. Daniil Esaulov, lecturer, coordinator of student research work at ICEF and manager of ICEF Academia project, talked to us about how ICEF develops research skills, what students do at ICEF Academia, and why one shouldn't be afraid of authorities in research.
August 12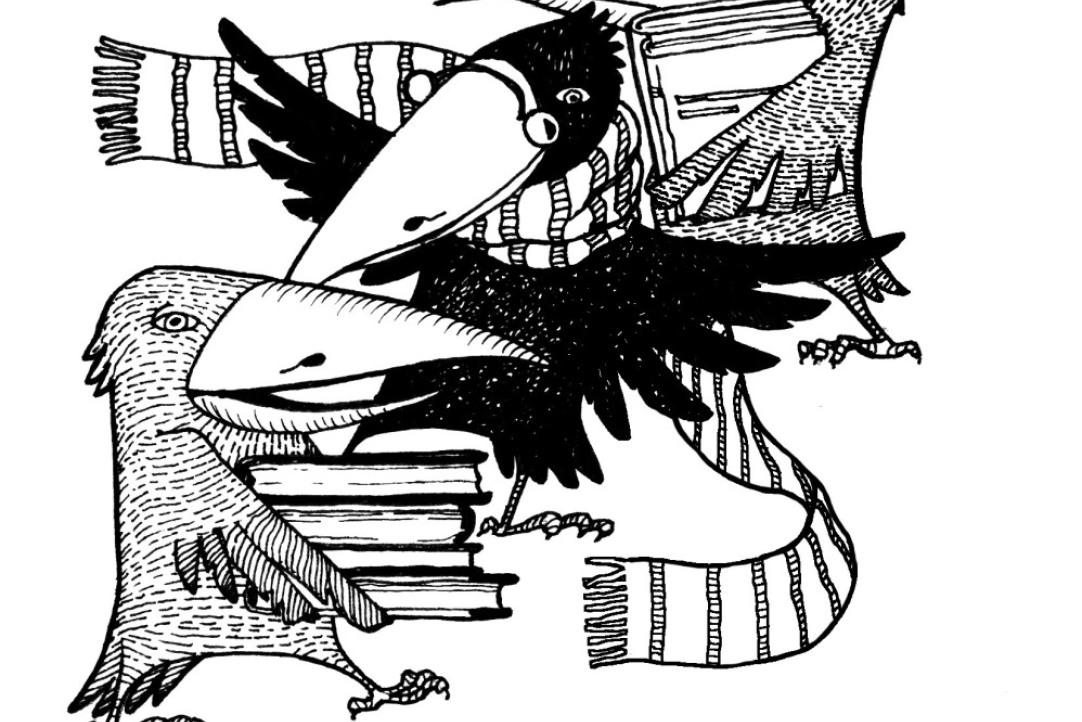 The third issue of 2020 presents three interviews on tenure track stories and our commentary on a new format of the April conference.
July 24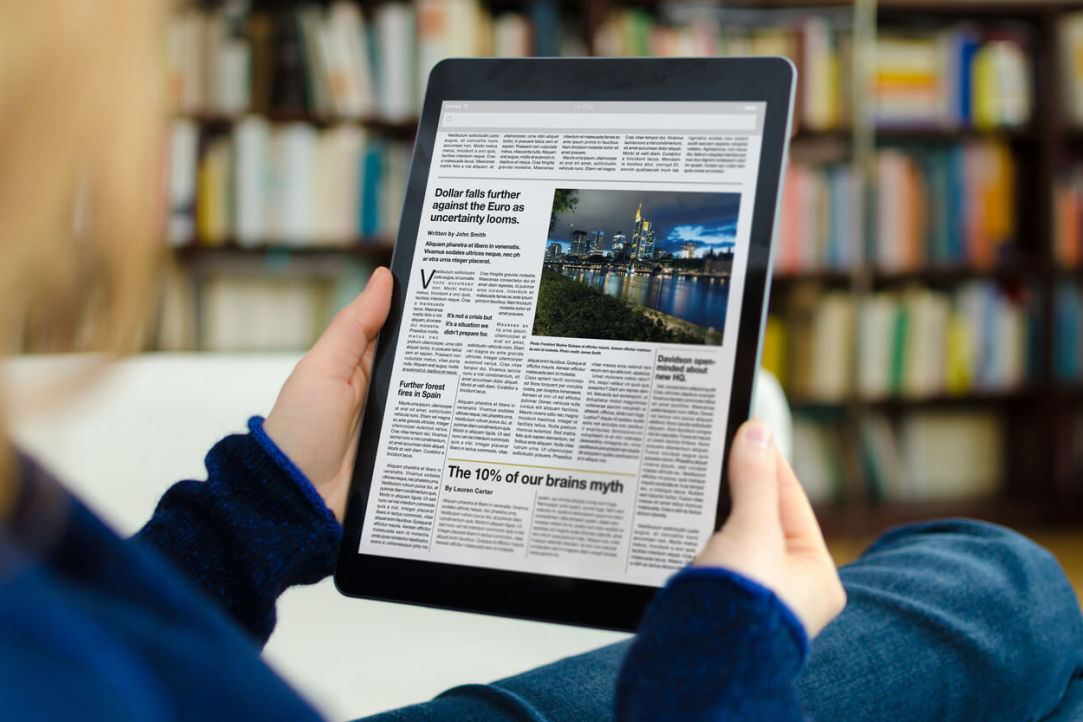 This year HSE University is launching a new Master's programme in Critical Media Studies. HSE bulletin HSE Look has talked to Olga Baysha, Associate Professor at the Faculty of Communications, Media and Design, who was involved in creating the programme, about her path in academia, research interests, and teaching.
July 17