If you are an international hire at HSE University, this page is for you! Here you can find detailed information on various key issues concerning your move to Russia and your work at HSE University. Feel free to contact International Faculty Support Centre with any questions or suggestions!
THE HSE LOOK: AUTHOR COLUMNS
The HSE Look is restarting its column about life in Russia, what can be discovered in its various cities, and the interesting venues at HSE University and beyond. Dr. Harold A. Moreno-Franco, Associate Professor at the HSE Department of Statistics and Data Analysis, talks about his impressions of Mexican and Russian cuisine, as well as the local eating habits.
March 29, 2022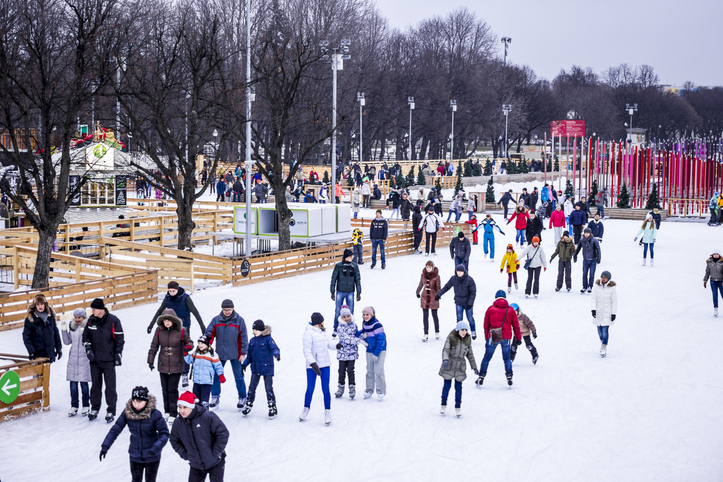 In his column for the latest edition of The HSE Look, Dr. Frank Fischer, Affiliated Researcher at the School of linguistics, shares his impressions about his favourite Moscow haunts and activities.
November 24, 2021
Dr. Hyungjun Suh shares his ideas on what makes the Moscow metro special
October 26, 2021
NEWS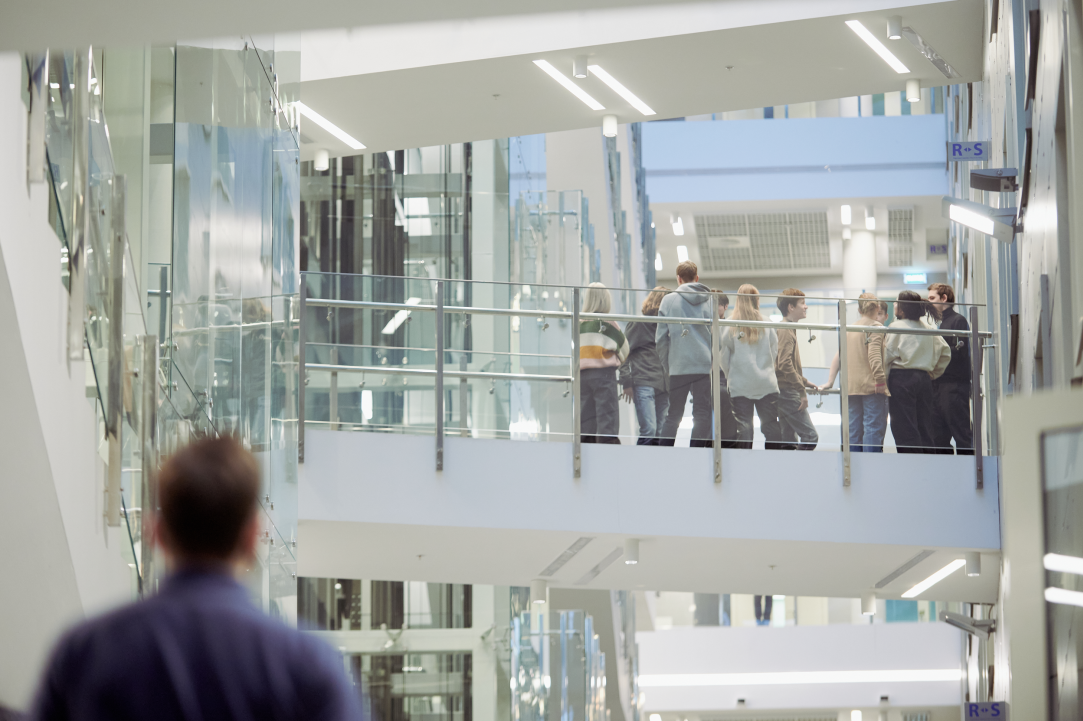 Behrang Kamali-Shahdadi, from Iran, recently joined the HSE University Department of Theoretical Economics as an assistant professor and will start teaching courses in autumn 2023. In his interview, he shares his experiences of getting a PhD from an Ivy League university, working at a new university in Iran, and his research on matching attorneys to poor defendants, unskilled workers to firms, and baby boomers to universities.
August 28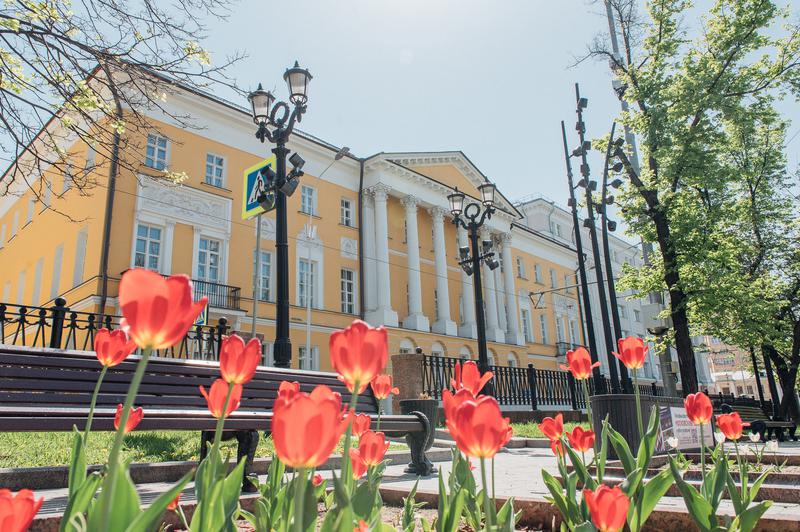 Arnab Roy Chowdhury, Assistant Professor at the HSE School of Sociology, Moscow, has worked at HSE since 2017. In 2022, he was named one of the university's best teachers by student vote. He has published several papers in internationally recognised journals and supervised a number of doctoral students. Below, Dr Chowdhury talks about his research career, the changes in the global academic environment, and the larger role of international scholarly cooperation.
August 23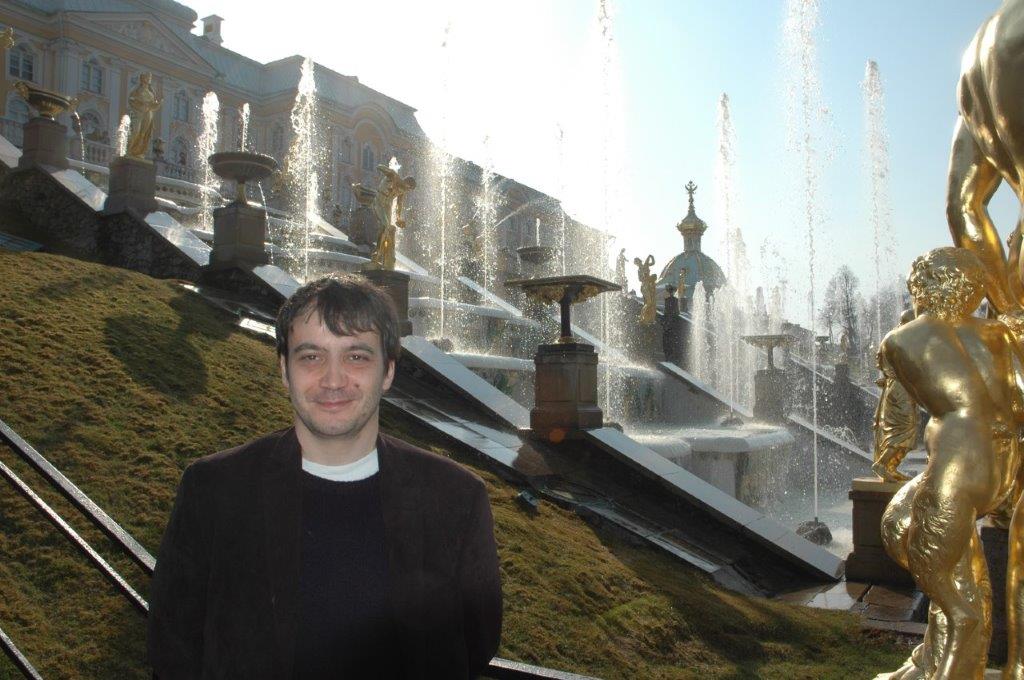 Jean-Francois Jabir is an assistant professor at the HSE University Department of Statistics and Data Analysis and a senior research fellow at the Laboratory of Stochastic Analysis and its Applications (LSA). In his interview, he talks about stochastic analysis and its applications, why he is still impressed by the training level and dedication of Russian students, and how to live in Moscow with a limited knowledge of Russian.
July 06