If you are an international hire at HSE, this page is for you! Here you can find detailed information on various key issues concerning your move to Russia and your work at HSE. Make sure to check out our English bulletin, The HSE LooK for articles on university life and interviews with faculty. Feel free to contact International Faculty Support Centre with any questions or suggestions!
NEWS
Peio Zuazo-Garin, ICEF Assistant Professor and a PhD graduate from the University of the Basque Country, joined HSE University at a time when all the usual formats of research and teaching were disrupted by the pandemic. In an interview he told how to adapt to a new place of work online, what are the pros and cons of academic prestige, why he loves Moscow and why he recalls bullfighting during the discussions with ICEF students.
June 21
The HSE Laboratory for Neurobiological Foundations of Cognitive Development (Neuropsy Lab) is one of 13 winners of the HSE Mirror Laboratories Competition and the only lab headed by an international faculty member. The Neuropsy Lab's partner institution is the Scientific and Educational Centre for Interdisciplinary Research and Art Technologies based out of Ulyanovsk State University. The HSE Look spoke about this collaboration with the lab's head – Dr Marie Arsalidou, Associate Professor at the HSE School of Psychology.
April 30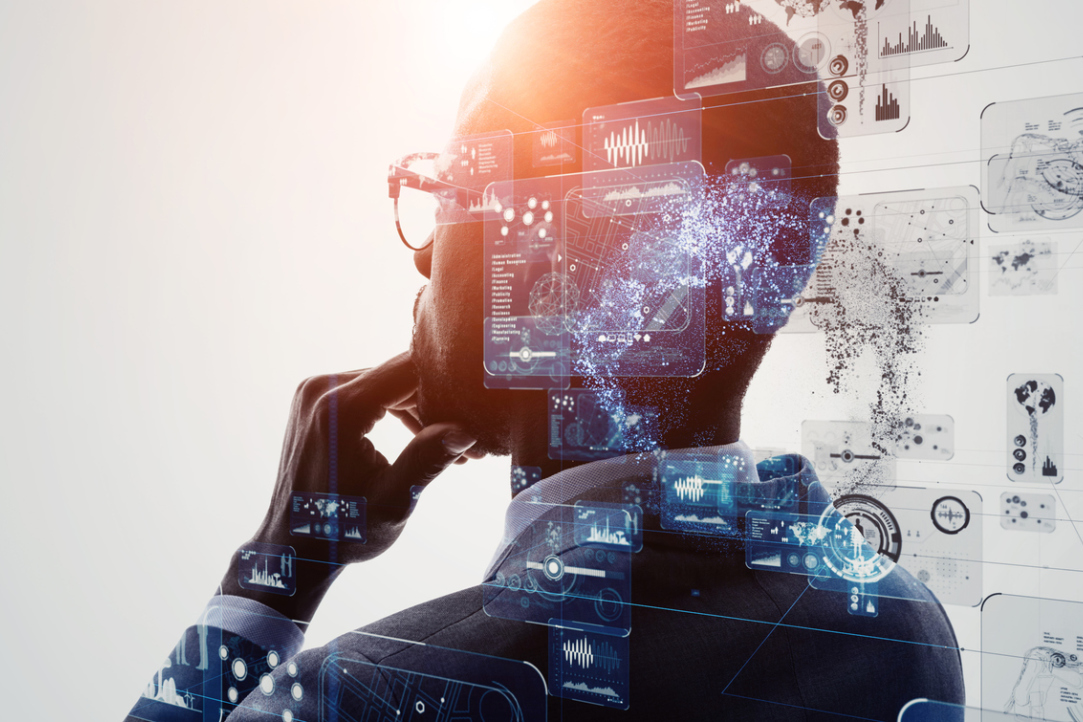 Artificial Intelligence (AI) has become a fundamental component of many activities in economics and finance in recent years. On April 26,Panos Pardalos, Academic Supervisor at theLaboratory of Algorithms and Technologies for Networks Analysis (LATNA at HSE Nizhny Novgorod) and Distinguished Professor of Industrial and Systems Engineering at the University of Florida, will talk about its impact, future developments and limitations in his honorary lecture Artificial Intelligence (AI) in Economics and Finance.
April 22