If you are an international hire at HSE University, this page is for you! Here you can find detailed information on various key issues concerning your move to Russia and your work at HSE University. Make sure to check out our English bulletin, The HSE LooK for articles on university life and interviews with faculty. Feel free to contact International Faculty Support Centre with any questions or suggestions!
THE HSE LOOK: AUTHOR COLUMNS
The HSE Look is restarting its column about life in Russia, what can be discovered in its various cities, and the interesting venues at HSE University and beyond. Dr. Harold A. Moreno-Franco, Associate Professor at the HSE Department of Statistics and Data Analysis, talks about his impressions of Mexican and Russian cuisine, as well as the local eating habits.
March 29, 2022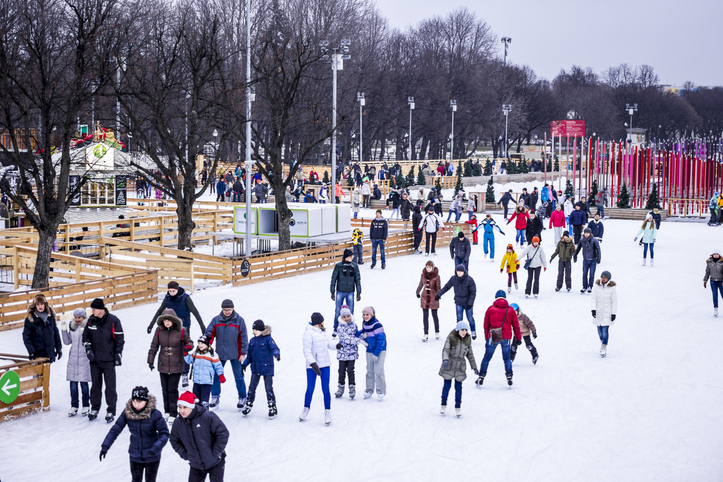 In his column for the latest edition of The HSE Look, Dr. Frank Fischer, Affiliated Researcher at the School of linguistics, shares his impressions about his favourite Moscow haunts and activities.
November 24, 2021
Dr. Hyungjun Suh shares his ideas on what makes the Moscow metro special
October 26, 2021
NEWS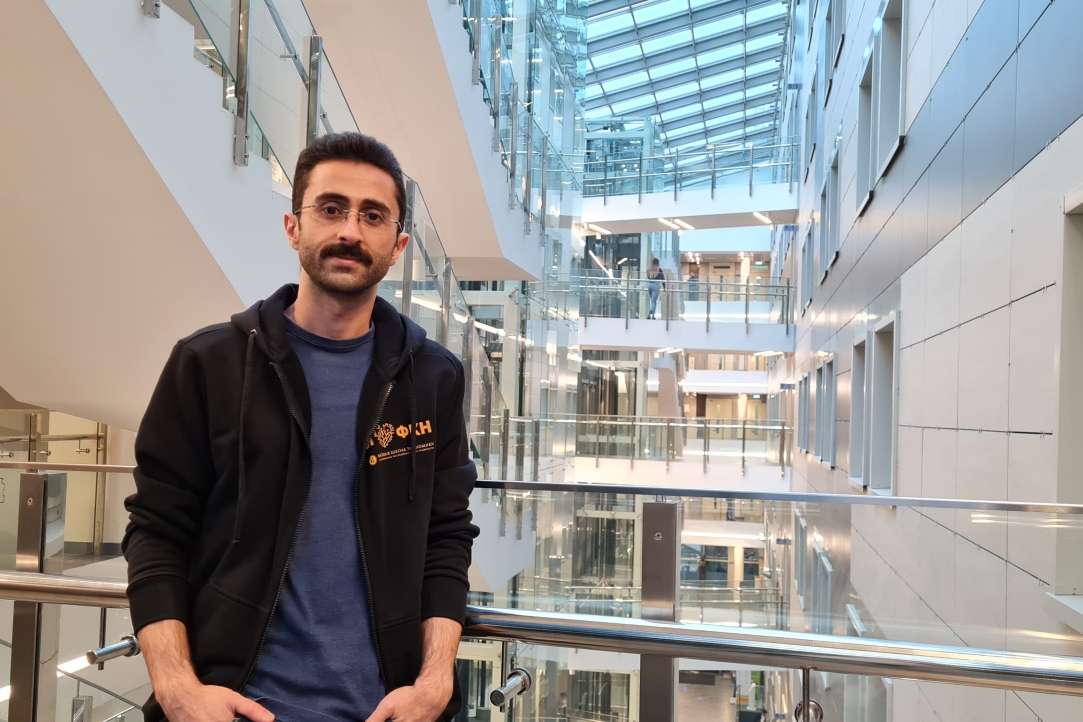 Majid Sohrabi is a 28 year-old student from Iran currently enrolled in a doctoral programme at the HSE University Faculty of Computer Science. Before starting his PhD, he graduated with honours from the university's Master of Data Science programme. In addition to studying, he also works as an assistant at the School of Data Analysis and Artificial Intelligence and a research assistant at the Laboratory for Models and Methods of Computational Pragmatics.
February 09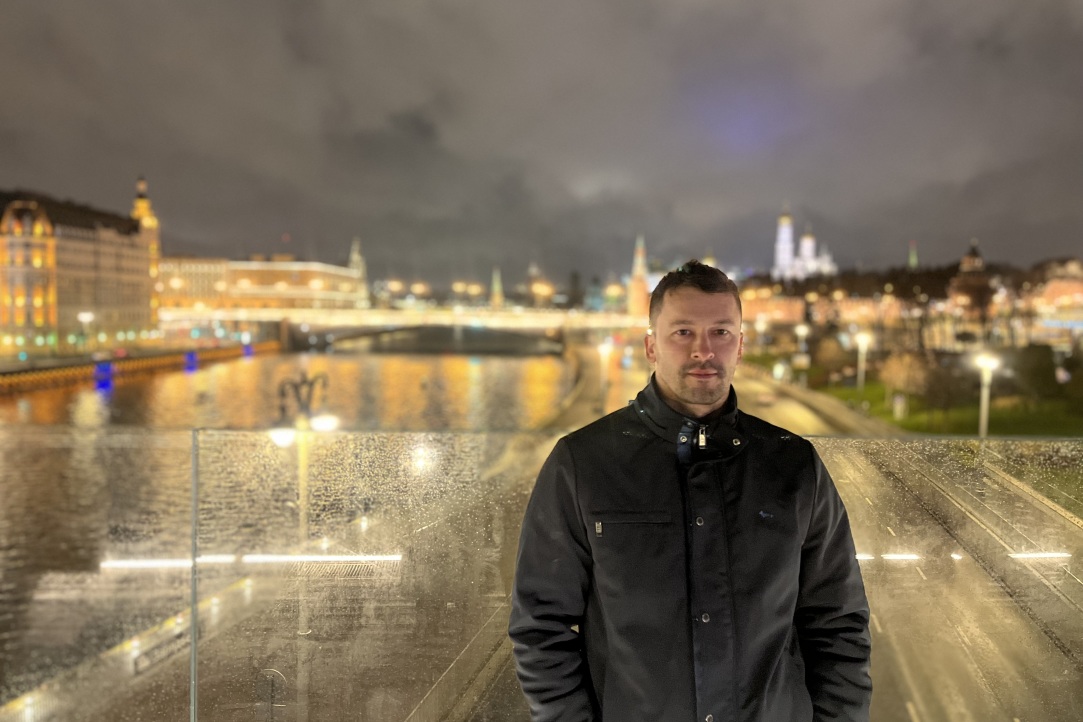 Ion Frecautan chose to pursue his doctoral studies at HSE University because of its reputation as a leading research university and its extensive academic infrastructure. With the latest enrolment campaign for doctoral schools now underway, we spoke to Ion about his green finance research at the Faculty of Economic Sciences, his activities as a lecturer, and more.
January 18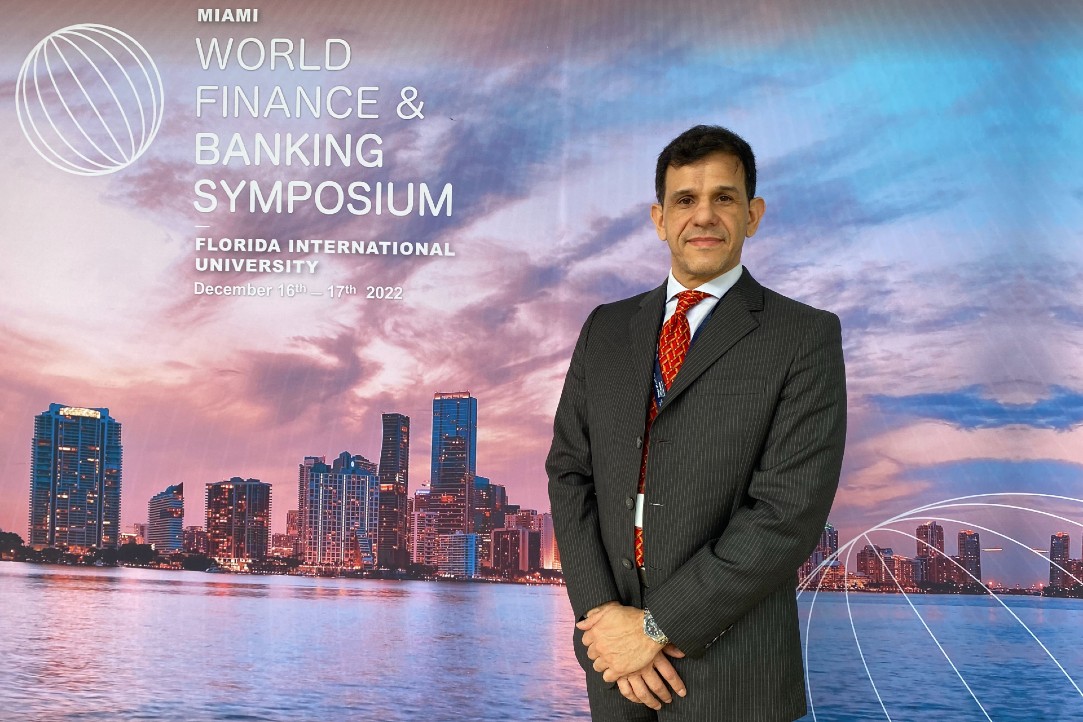 Carlos J. Rincon already had an eventful career before he ended up studying and teaching at HSE University-St Petersburg. The professor was born in Colombia and worked in his native country and the USA in the financial sector before starting his academic career. Not wanting to rest on his laurels, Carlos enrolled in the Master's programme 'Finance' at HSE University-St Petersburg, where he has been studying and teaching since 2019.
January 16