If you are an international hire at HSE, this page is for you! Here you can find detailed information on various key issues concerning your move to Russia and your work at HSE. Make sure to check out our English bulletin, The HSE LooK for articles on university life and interviews with faculty. Feel free to contact International Faculty Support Centre with any questions or suggestions!
NEWS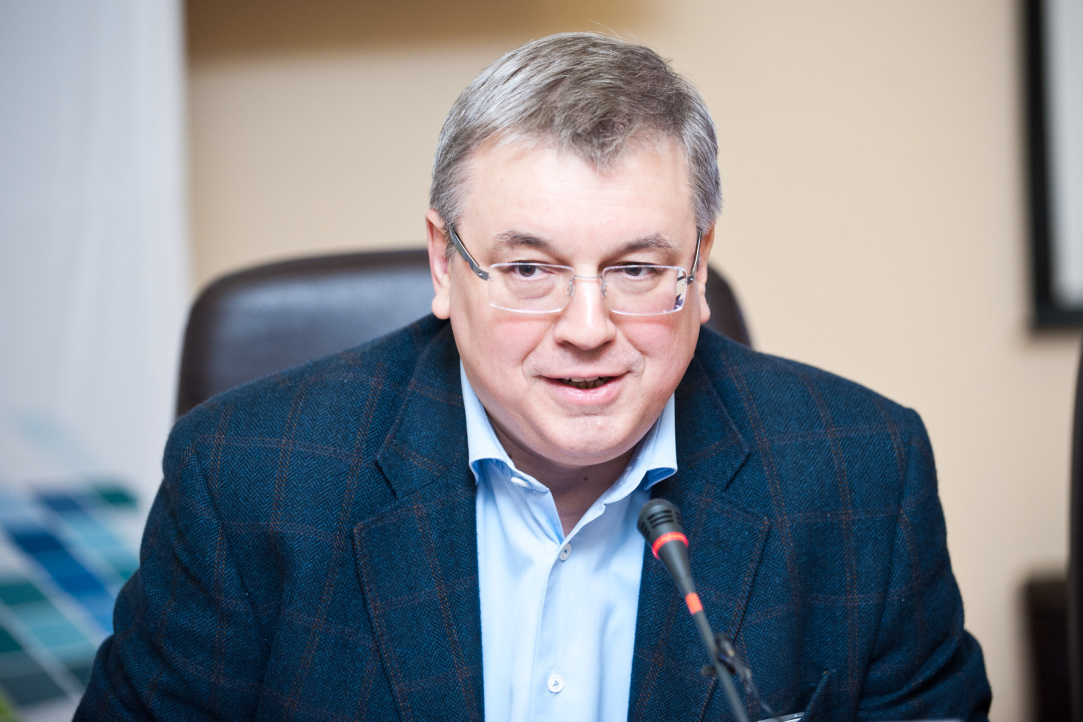 In his annual New Year's video address, HSE Rector Yaroslav Kuzminov wished everyone a happy holiday. 'This year we learned to help each other,' the rector said. 'In the coming year, may we take more delight and make new friends.'
December 30, 2020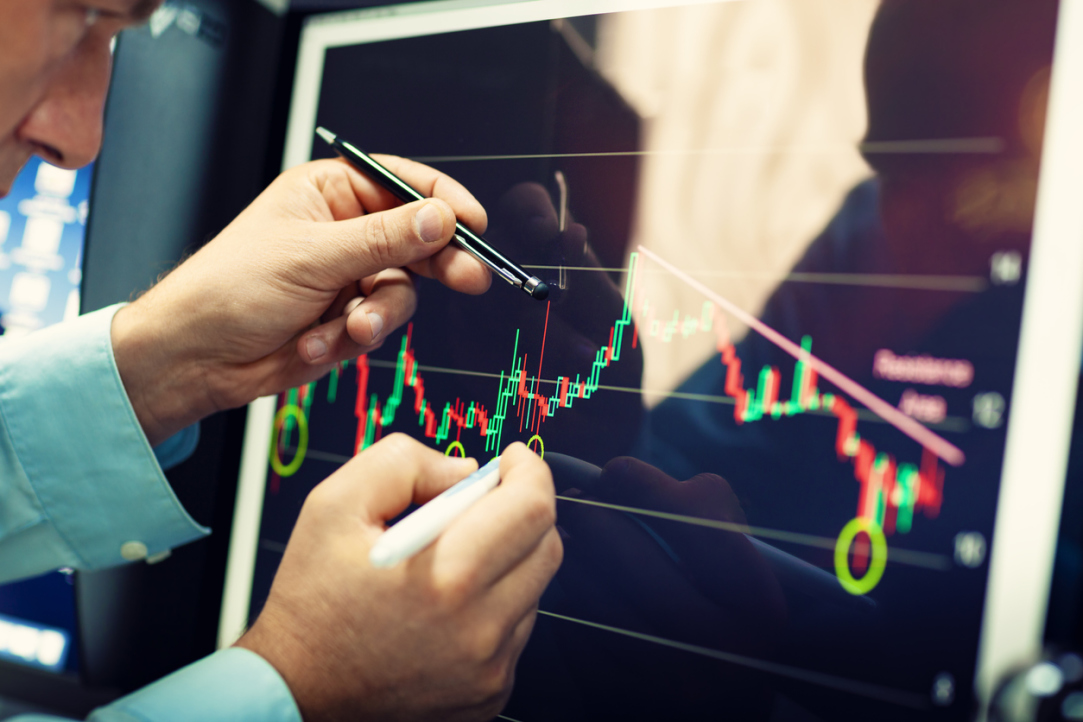 Dean Fantazzini, Deputy Head of the Department of Econometrics and Mathematical Methods in Economics at Moscow School of Economics in Moscow State University and Visiting Scholar at the HSE ICEF, was the first foreigner to defend his DSc thesis at HSE University. We spoke with Dean Fantazzini about his research and cooperation with HSE.
December 21, 2020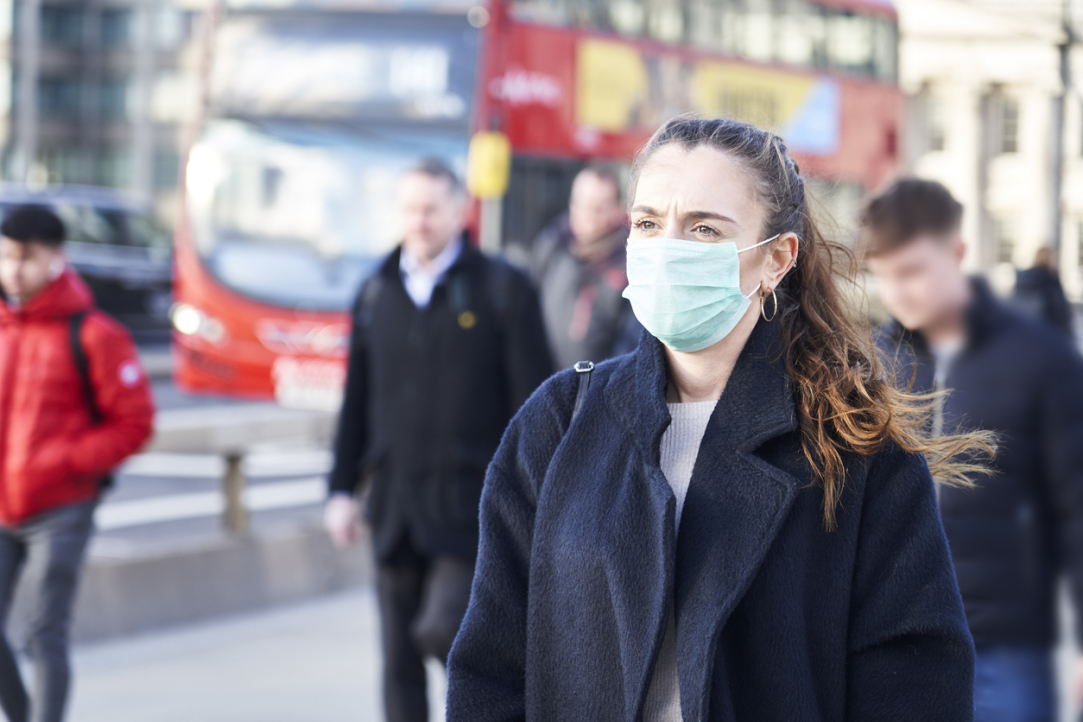 On November 6, Dr. Klaus Boehnke, Deputy Director of the HSE Centre for Sociocultural Research, presented his report entitled 'Does COVID-19 propel value change: A comparison of Germany and the United Kingdom?' at the 'Culture Matters' research seminar. HSE News Service has talked to Dr. Boehnke about various aspects of the value changes and socio-economic consequences of the pandemic in Europe and Russia.
November 12, 2020