If you are an international hire at HSE, this page is for you! Here you can find detailed information on various key issues concerning your move to Russia and your work at HSE. Make sure to check out our English bulletin, The HSE LooK for articles on university life and interviews with faculty. Feel free to contact International Faculty Support Centre with any questions or suggestions!
NEWS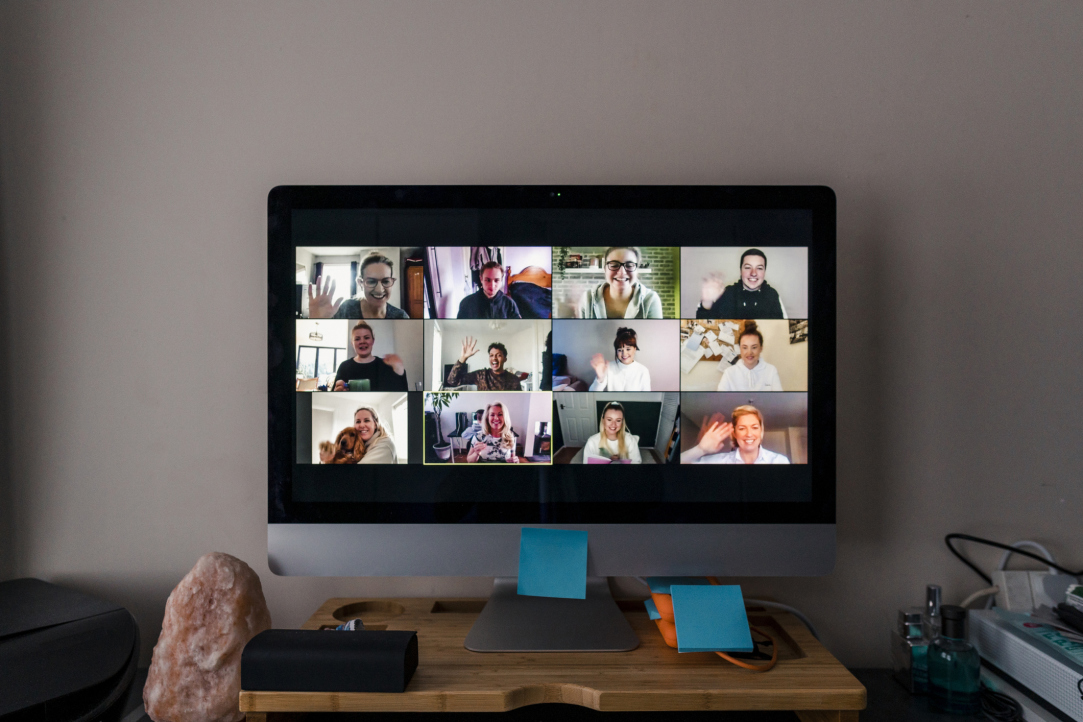 On October 23 – 24, 2020, the IX International Moscow Finance Conference will take place. The event has been organized jointly by ICEF and the London School of Economics. This year, the list of participants includes the editors of the two biggest journals in economics. Alexei Boulatov , Tenured Professor of HSE University, spoke about how the online format influenced the quality of academic events, what has changed in academic life over the last few months, and the topics that interest researchers today.
October 22
Hundreds of scholars from all over the world teach and conduct research at HSE University. At the International College of Economics and Finance (ICEF) alone there are more than 30 researchers who hold PhDs from universities outside Russia. One of them is Emiliano Catonini, who completed his second research project this year and is now preparing it for publication. He spoke with the HSE News Service about getting students to put their phones away during lecture, surviving academia, trading energy for economics, and falling in love with Moscow winters.
September 09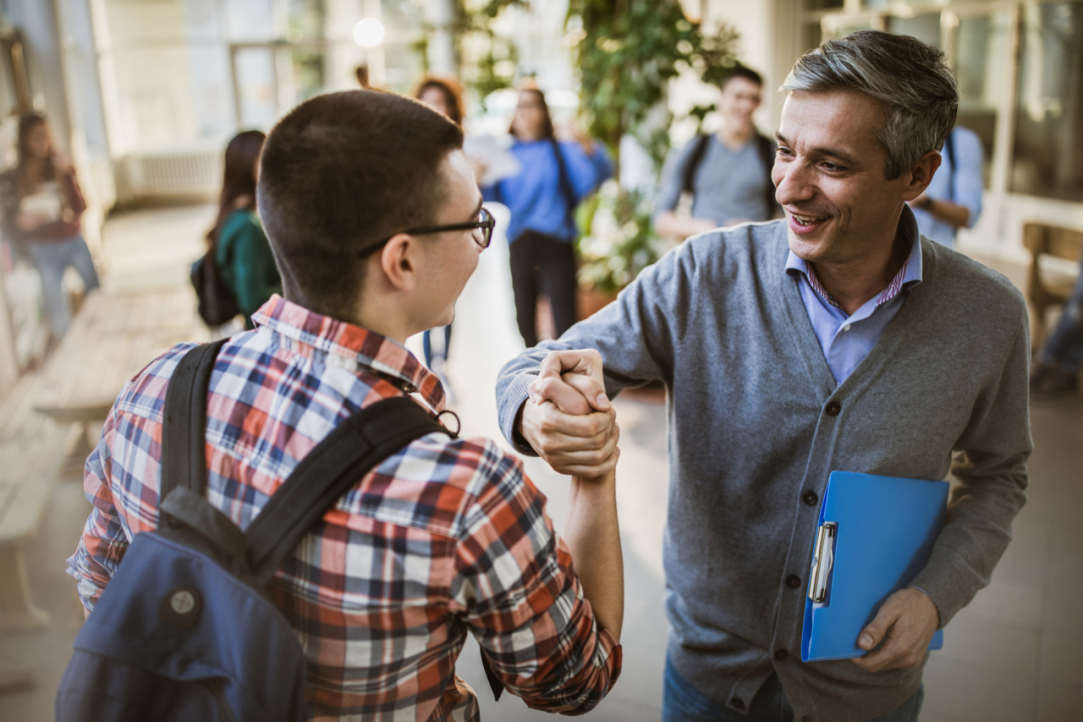 ICEF not only trains professionals in economics and finance, but also provides a perfect start for an academic career. Daniil Esaulov, lecturer, coordinator of student research work at ICEF and manager of ICEF Academia project, talked to us about how ICEF develops research skills, what students do at ICEF Academia, and why one shouldn't be afraid of authorities in research.
August 12