If you are an international hire at HSE, this page is for you! Here you can find detailed information on various key issues concerning your move to Russia and your work at HSE. Make sure to check out our English bulletin, The HSE LooK for articles on university life and interviews with faculty. Feel free to contact International Faculty Support Centre with any questions or suggestions!
NEWS
Sabyasachi Tripathi, postdoctoral fellow at the Laboratory for Science and Technology Studies, Institute for Statistical Studies and Economics of Knowledge, talks about researching urbanization and innovation in Russia in an interview to the HSE Look.
May 12
Isabelle R. Kaplan, a Post-Doctoral Research Fellow at the International Centre for the History and Sociology of World War II and Its Consequences, talks about her research on non-Slavic minorities in the Soviet Union in an interview to the HSE Look.
April 30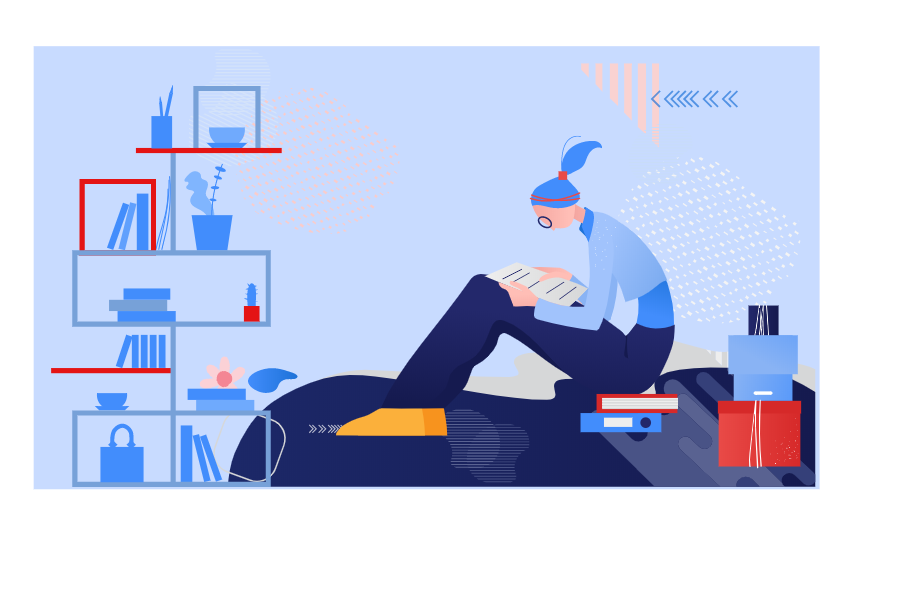 Since March 17, 2020, HSE students and staff have been working and studying remotely. To survive this period with the least losses, and even with some gains, the HSE staff offers several recommendations for organising online delivery of knowledge.
April 29