If you are an international hire at HSE University, this page is for you! Here you can find detailed information on various key issues concerning your move to Russia and your work at HSE University. Make sure to check out our English bulletin, The HSE LooK for articles on university life and interviews with faculty. Feel free to contact International Faculty Support Centre with any questions or suggestions!
THE HSE LOOK: AUTHOR COLUMNS
Dr. Hyungjun Suh shares his ideas on what makes the Moscow metro special
October 26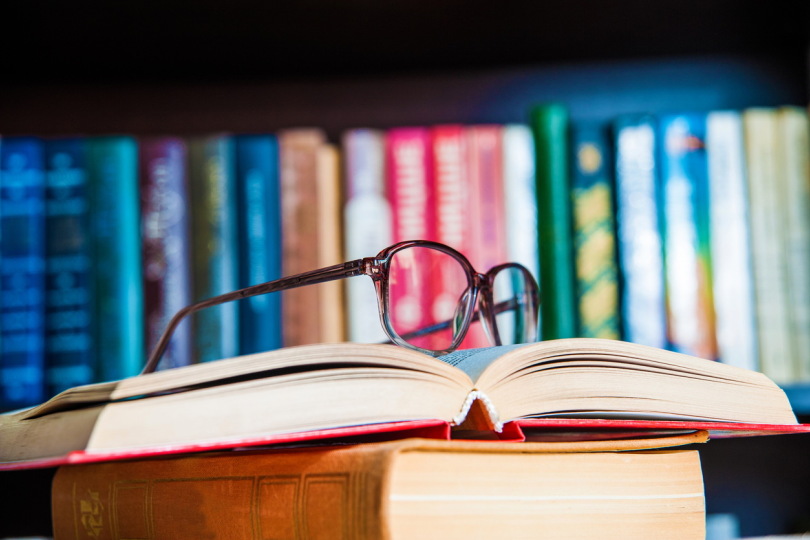 Dr. Sawada on taking advantage of self-isolation during the lockdown
October 18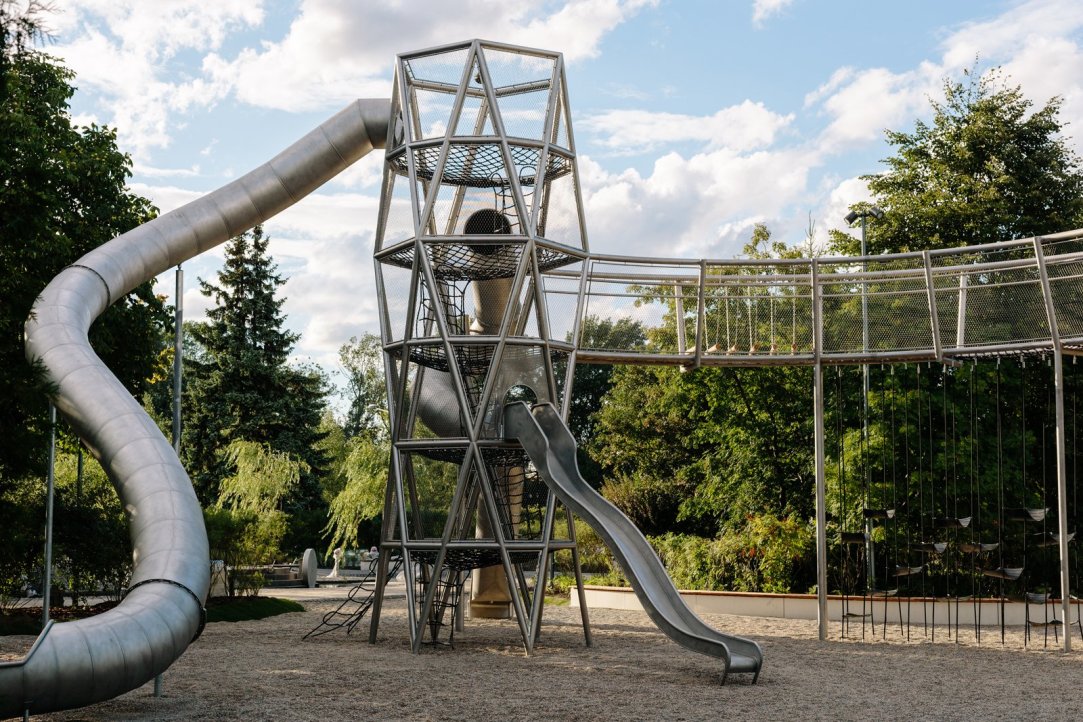 In this column for The HSE Look, Dr Attila Kertesz-Farkas talks about juggling working from home and childcare, Moscow playgrounds, and Russian dads
September 27
NEWS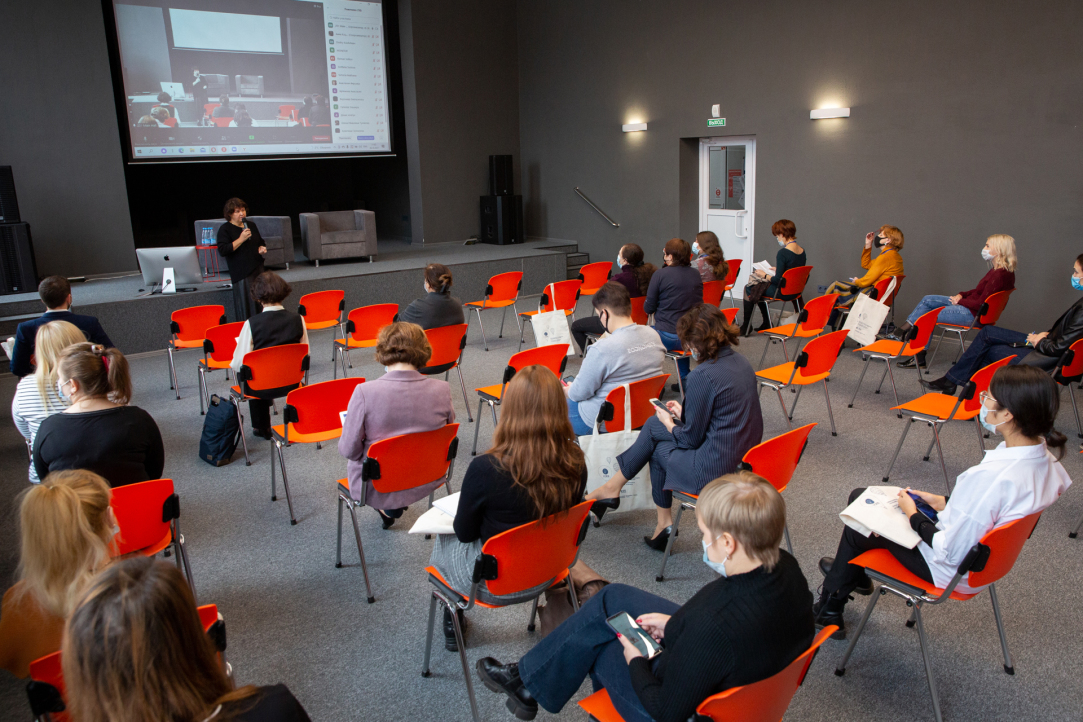 On October 20–22, the second International Conference on Experience Economy: Museum, Event, and Tourism Management was held at HSE University in Perm. Key talks were delivered by Andrea Rurale, the director of the Master's in Arts Management and Administration at the Bocconi University School of Management, and Guillaume Tiberghien, University of Glasgow.
October 28
Dr. Hyungjun Suh shares his ideas on what makes the Moscow metro special
October 26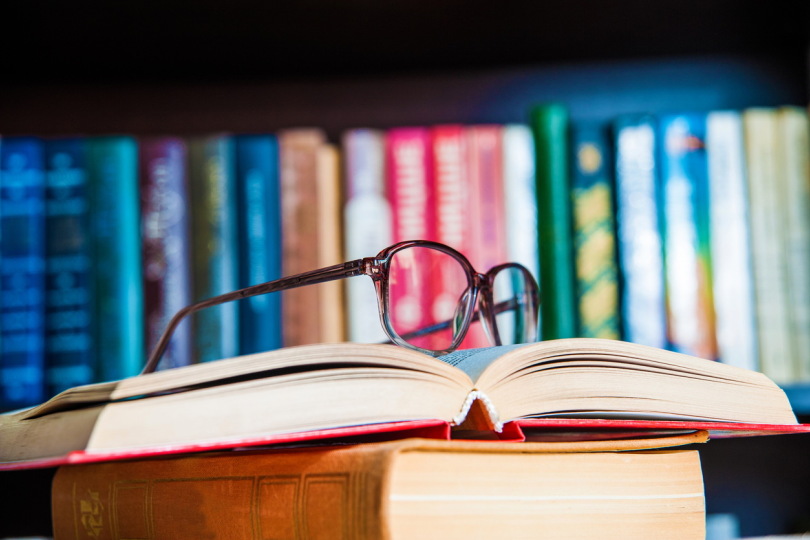 Dr. Sawada on taking advantage of self-isolation during the lockdown
October 18