If you are an international hire at HSE, this page is for you! Here you can find detailed information on various key issues concerning your move to Russia and your work at HSE. Make sure to check out our English bulletin, The HSE LooK for articles on university life and interviews with faculty. Feel free to contact International Faculty Support Centre with any questions or suggestions!
NEWS
The first issue of 2021 presents interviews with former and current participants of HSE international postdoc programme, and introduces new postdocs.
March 10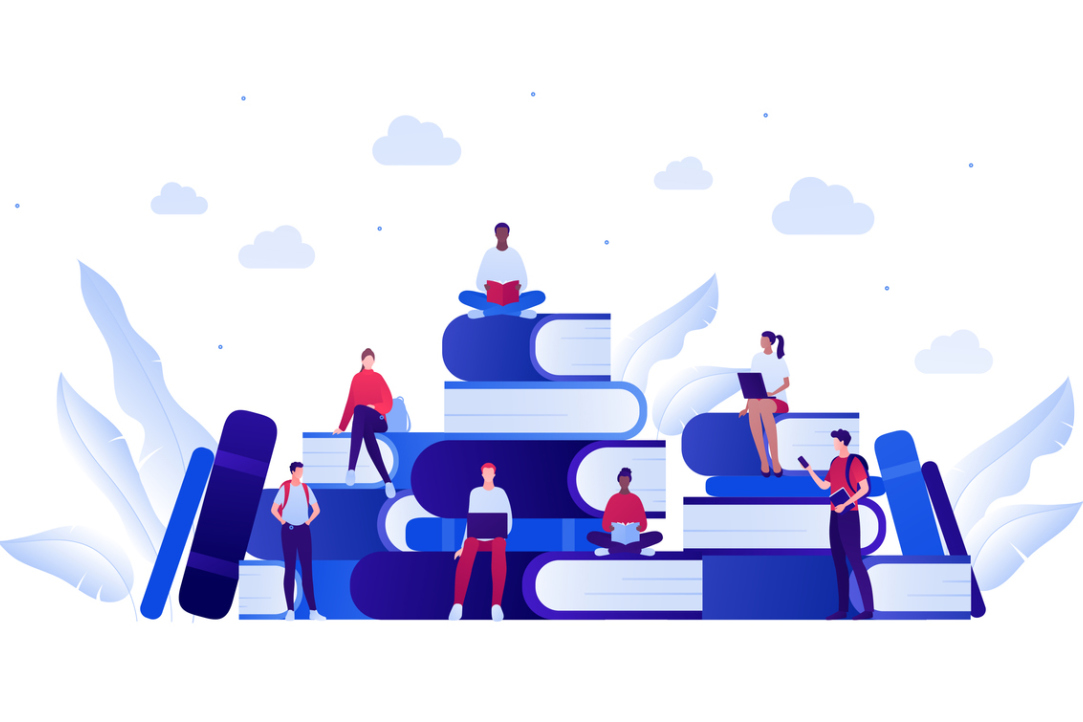 HSE University postdocs share their thoughts on transitioning from PhD studies, as well as individual and collaborative projects they are currently engaged in. The participants include Adam Gemar and Daria Khlevnyuk (PhDs in Sociology), Nikita Lychakov (PhD in Finance), and Amanda Zadorian (PhD in Politics). We also talked to Ekaterina Paustyan, a postdoc at the University of Bremen and an excellent example of the connecting power of HSE University's research centres.
March 10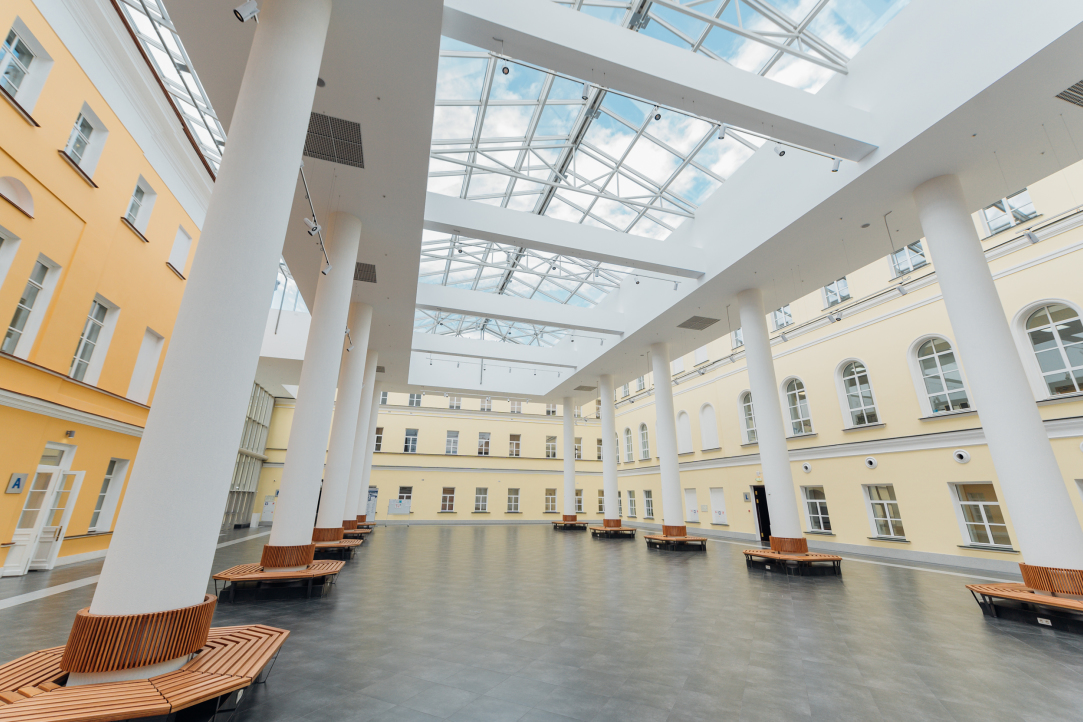 HSE University is focused on achieving leadership not only at the national level, but also internationally, so internationalisation has been and remains a priority area of the University's development strategy. In an interview with the HSE bulletin Okna Rosta, Yulia Grinkevich, Director for Internationalisation, talked about various approaches to internationalising the campus environment, the progress HSE has made in this regard to date, and the tasks that remain in the 2030 HSE University Development Programme.
March 01