The HSE Look December Issue
The fifth issue of 2020 presents an interview on the international postdoc programme and introduces new postdocs.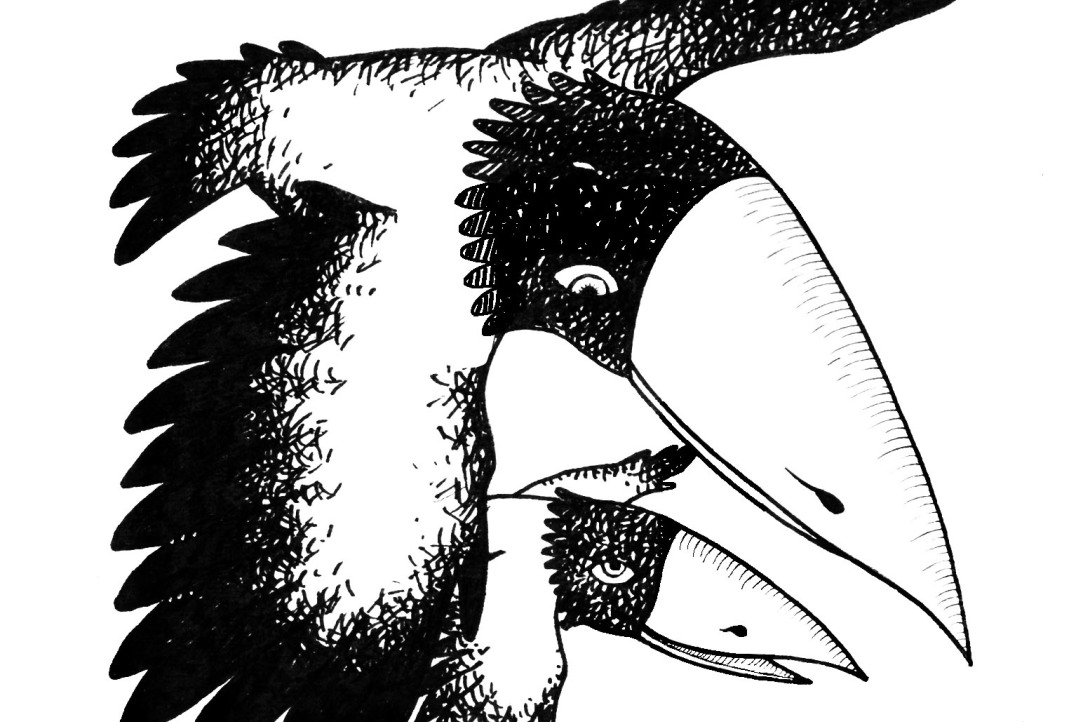 The mobile nature of the postdoctoral position makes its holders ambassadors of global research. The HSE Look spoke to HSE international postdocs' hosts about the history and the mission of the programme, collaboration, and postdocs' trajectories. We will continue exploring these issues in the second part of this issue, which will be published in February. We are also delighted to introduce colleagues, who started their HSE postdoctoral fellowships this past Autumn. 
Read the full pdf issue on our website or subscribe and get fresh issues by email.