The HSE Look July Issue
The third issue of 2021 presents interviews about HSE University's new Master's standard.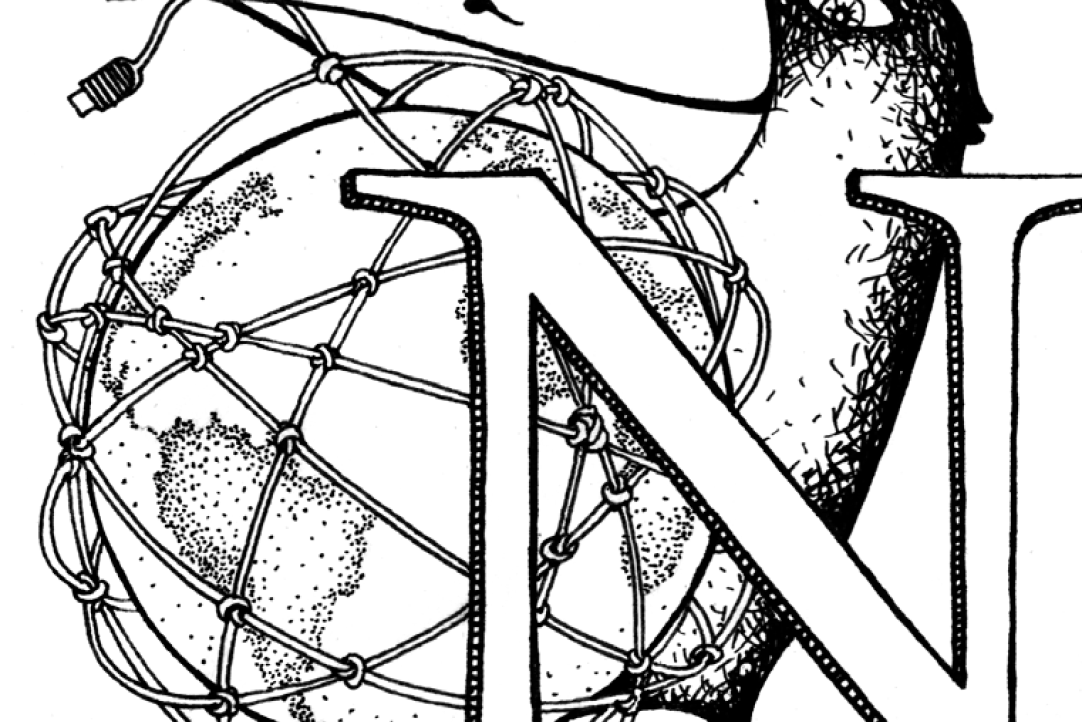 One of the HSE University responses to both outside and inner challenges is the new educational standard for Master's programmes. Vice Rector Sergey Roshchin, the Dean of the Faculty of Economics and the Academic Supervisors of various programmes discuss new opportunities the standard brings for students to design their individual educational trajectories and help them to have an easier immersion into the future professional life. We also report on the outcomes of the XXII April Conference, our most influential academic event, which was not only held under a blended format this year but also had several important features added. And last but not least, we are happy to tell our readers that we have restarted our column about life in Russia – Dr Jamie Costley kindly shares his experience of making a fresh start at HSE University. 
Read the full issue in pdf here or subscribe to get fresh issues by email.