The Moscow Metro Is Not Just a Simple Means of Transport
Dr. Hyungjun Suh shares his ideas on what makes the Moscow metro special.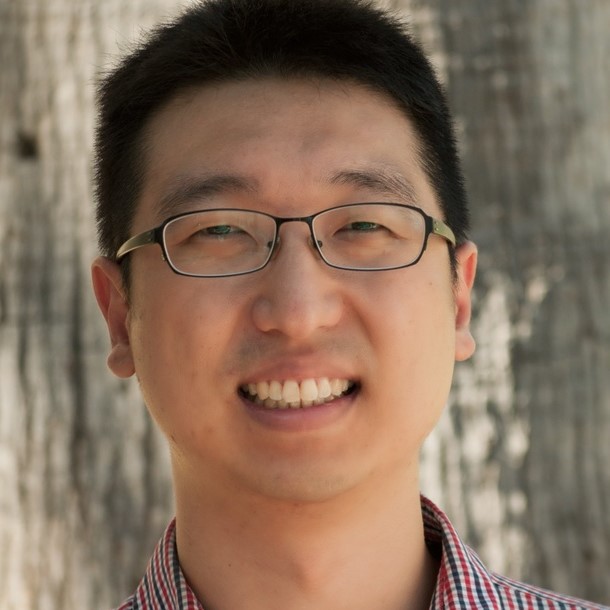 I arrived in Moscow in November 2020, but I spent most of my time at home, in the metro, and the office due to the pandemic. Of course, I love doing various things in Moscow, like taking a walk along the river in Gorky Park, or enjoying a sunny day on a cruise ship in summer (not winter!). However, I would like to write about what I have felt and observed on the most impressive part of Moscow – the metro.
The Moscow metro is convenient. Its routes cover the entire city and offer a great transfer system with buses, so you can easily get both downtown and to the areas further out of the centre of Moscow. I do not have to rely on a taxi or a car in Moscow.
Moreover, foreigners can easily use the metro thanks to directions, lines, and station names written in both Cyrillic and English. Would it be an exaggeration to say that this great public transportation system reflects Moscow's dedication to public values? Maybe. But I believe this is so.
Trains come every one to two minutes. So, even if you hear the sound of an oncoming train when descending onto the platform, you do not have to run to get on it
In Seoul, you have to wait for 10 to 15 minutes once you miss a train. I forgot to take something from home because I was in a hurry to get on a train in Korea. Embarrassingly, once I even fell on the platform while catching a train in Korea. In Moscow, in contrast, I never dash to catch a train since I know another train will come soon.
Trains are not crowded except during the rush hour (and still, the trains are not as crowded as I thought they would be). So, it offers quite comfortable conditions for passengers to do something more productive. Many people simply do something with smartphones on trains, but others may read thick books, or even do serious work on their documents. It appears that Muscovites are quite industrious.
Moscow's metro stations are famous for their beauty. There are many stunning stations. I cannot list all of them here as I have not visited every station yet, so I cannot pick the most beautiful one.
So far, the most impressive station for me is Partizanskaya
My first trip to Moscow was in early 2008 to learn Russian for three weeks. I visited Partizanskaya at that time to visit the Izmaylovsky Market. I was surprised to see such an enourmous and artistic statue placed with a panoramic view in the middle of a metro station. However, I realized later that the statue depicts partisans fighting for Russia, and I came to like the statue more at that time. Then, I had completely forgotten the existence of this station and the statue as I was living in other countries for a long time.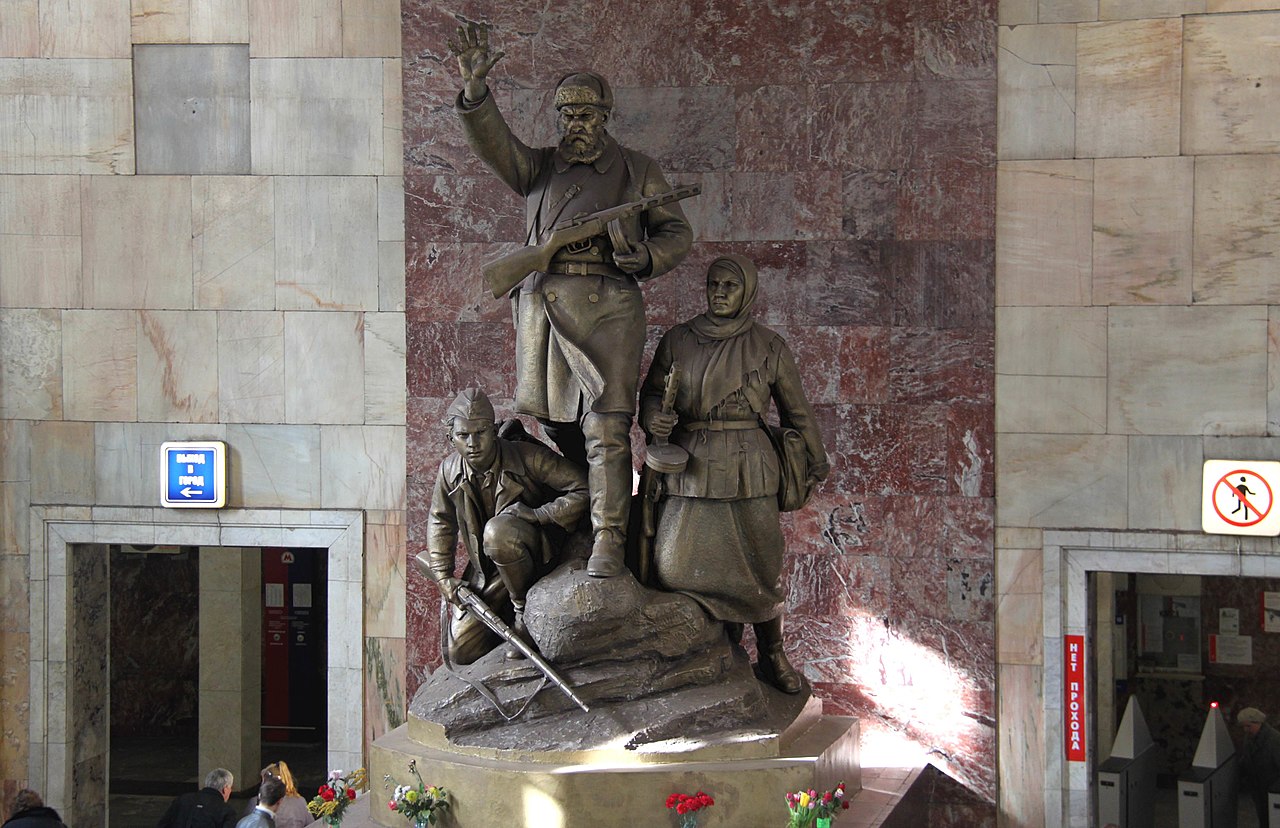 After 13 years, I went to Partizanskaya early this year and the view with the station platform and the statue brought back fond memories when I enjoyed the beautiful places in Moscow and Russian culture with my friends. It was a touching moment for me, and those memories made me happy.
Overall, these are the features of the Moscow metro that I love. One thing on my bucket list is to visit the famous metro stations in Moscow and take in their elegance.