Discovering HSE and Russia: Winter is Coming
In addition to interviews with international faculty, The HSE Look has launched a new feature – a column about their life in Russia, what they discover in different cities, and interesting venues at HSE and beyond. If you have an interesting experience to share, please contact us at ifaculty.support@hse.ru. In this issue, we present a column by Tim Jaekel. 

Winter is Coming!
The simple truth is the following: Moscow is one of the northernmost megacities in the world. This can lead to a lot of excitement if you stick to some basic rules, or exasperating depression, if you don't follow these rules.
My Three Rules of Thumb:
1. Invest in a Fur Coat and a Cap
The thermometer was at -30°C over several days last February. And this was a clear signal to invest a significant amount of money in some high-quality winter clothes so as to beat the cold temperatures. A good Canadian style winter jacket or a furred coat would possibly do the job. Also, don't forget to order a wool cap! Alternatively, you may get a typical Russian fur cap at one of the local markets in the city. Old women also sell knitted gloves there for little money.
2. How to Ride the Moscow Metro in Winter
Underground transportation is perhaps to the greatest achievement of modernity since the invention of the printing press (at least in my view). Most of my students and colleagues note that I am always praising Moscow's fabulous metro for its beauty (its vestibule architecture), cheapness (in terms of ticket prices), and, which is maybe most important for any German, its schedules (90-second train intervals at peak hours).
Therefore, I am generally for commuting to work on the metro during the winter as well. However, while temperatures can easily reach negative double digits on Moscow's streets, it can actually get hot inside the metro's wagons, especially during peak hours. Your newly bought winter jacket will serve you well on the streets, but what should be done underneath all those layers?
My ultimate answer is: ignore the "onion" principle! The onion principle presumes that you should wear several layers of clothes in cold and damp weather. This is clearly wrong for commuters in Moscow (except for those who travel on the circle, light blue, and yellow lines of the metro, where the trains are equipped with air conditioning). Instead, I recommend only wearing a light sweatshirt under your jacket when heading to work. So, you can always unzip your jacket and avoid sweating too much before you reach the office.
3. "Dubbin" on the Streets – Pullovers in the Office
This leads to my next rule of thumb. Put one or two warm wool pullovers in the upper shelf of your office's locker, so you do not need to take them with you every day. And, on the lower shelf, you should keep at second pair of shoes.
About the "dubbin": Moscow's city government uses way too much chemical agents to clear the streets from snow and ice. I remember those times in my life in Moscow when I waded through dirty icy mud every morning to reach my back-then "home" metro station. And it doesn't get any better in the city centre! So, firstly, I  always wear appropriate shoe gear, such as leather boots. Secondly, I recommend nourishing your leather boots with "dubbin" (rather than polishing wax) at least once a week, as the dubbin also adds a protective layer. Once in your office, you may change your heavy winter boots for a lighter pair of shoes.
Nonetheless, on a bright Sunday morning, you can always put on your sweater, wool jersey and winter coat altogether, and enjoy a lengthy walk in one of Moscow's extraordinary parks.
After all, the final truth is life in Moscow is exhausting at times, but it can always be marvellous and rewarding.
Tim Jaekel is an Assistant Professor at the School of Public Administration. In addition to publishing peer-reviewed articles on public management and behavioural public administration, he also posts his opinions on his personal blog at www.publicsector-research.net. Tim was awarded a Best Teacher Award at HSE in 2017.
Photos by Tim Jaekel: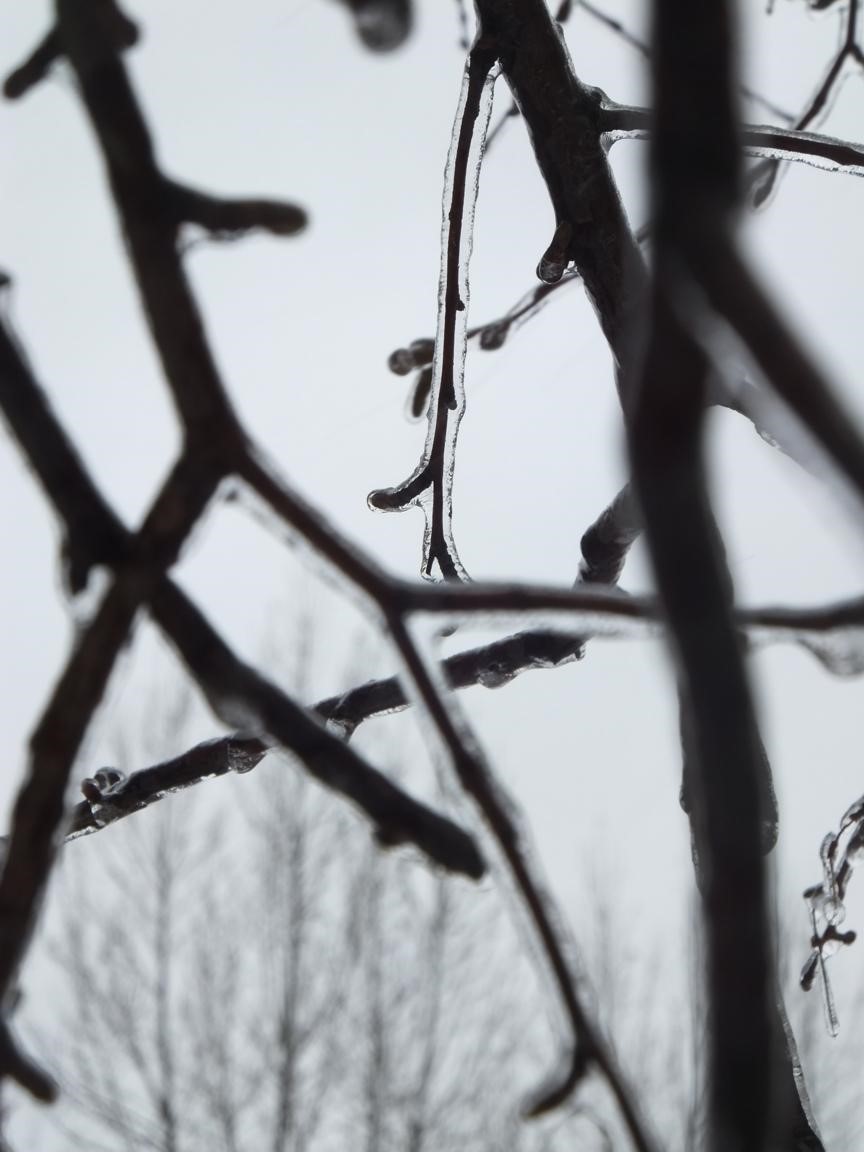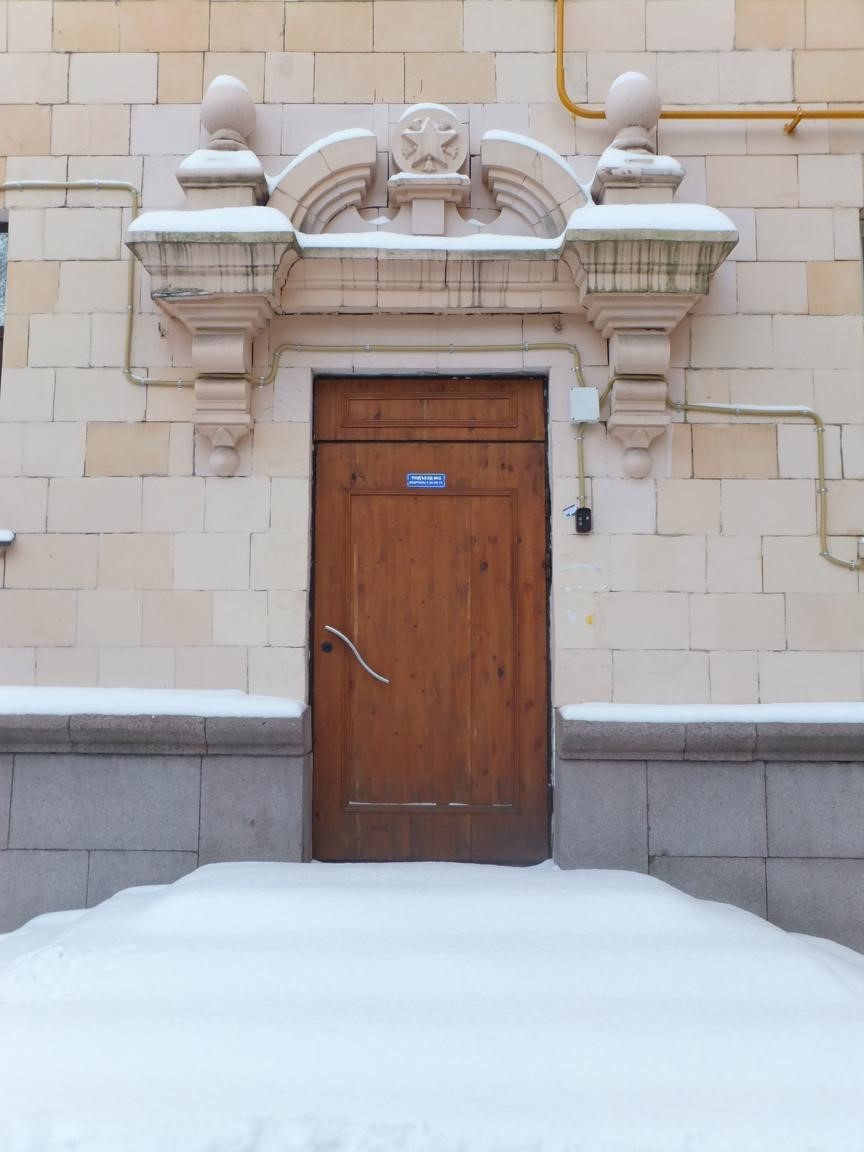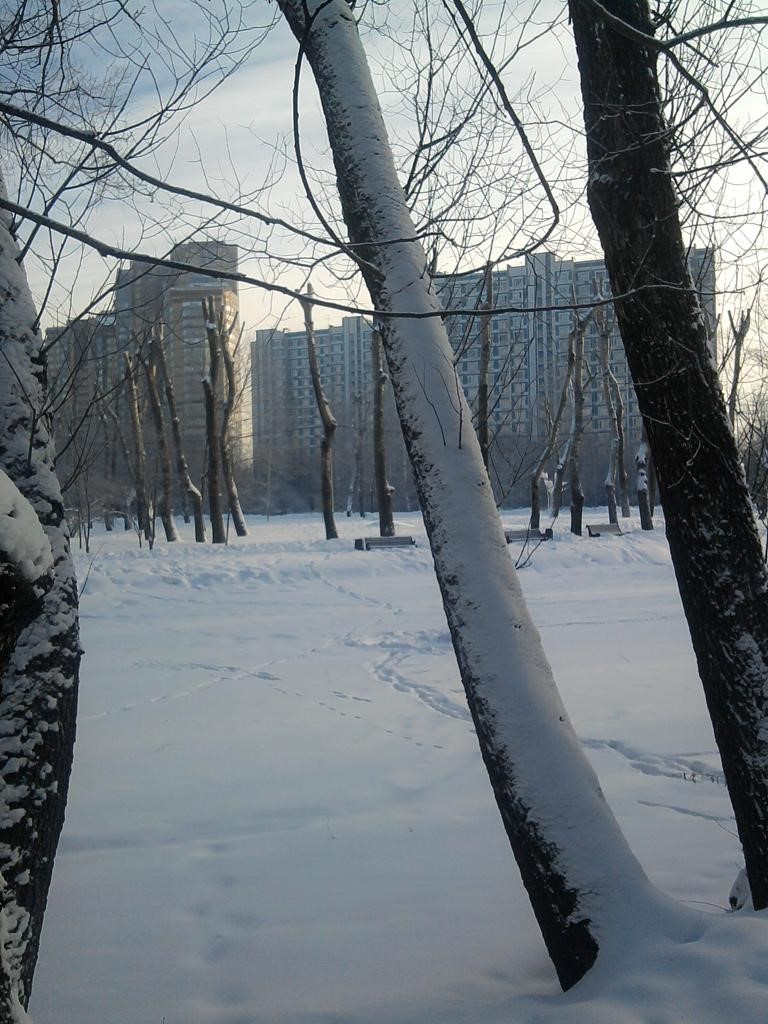 Read more articles in The HSE Look December 2017 issue