The HSE Look November issue
Read the interview with HSE Rector about HSE's development strategy, learn more about new tenure-track faculty members and their research, and get inspired to explore surroundings of Myasnitskaya and Pokrovka in the new issue of The HSE Look!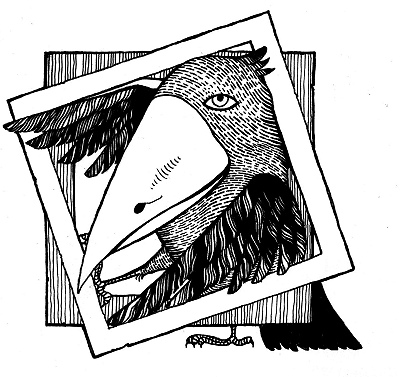 For a large part of this year the university has been abuzz with the preparation of the HSE Development Programme 2030, with several rounds of changes introduced through discussions at the faculties and central level. In the light of this, we would like to introduce the readers to an overall view of the upcoming changes in the light of HSE's growth as a globally oriented research university through an interview with Rector Yaroslav Kuzminov. Of course, ambitious plans are not the only new thing in this academic year – as always, we are delighted to present interviews with three of HSE's new tenure-track faculty members – Evgeny Sedashov, Anatoly Kharkhurin, and Kyle Marquardt. And last but not least, this issue's columnist Ian Henderson invites the readers to explore more closely the city around HSE main buildings at Myasnitskaya and Pokrovskiy Boulevard. 

Read the full pdf issue at our website or subscribe and get fresh issues  by email!