The HSE Look January issue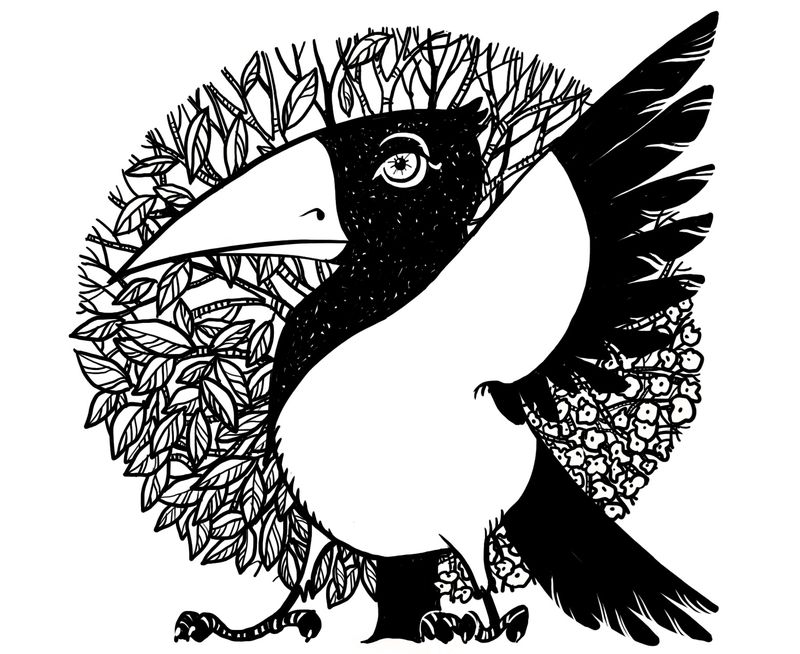 Begin the new year with the second part of interview about HSE's strategy, learn about our postdocs' research, and get inspired to explore Moscow in winter!


A year's beginning is a good time to reflect on the upcoming plans, and we gladly invite you to learn more about HSE's involvement in online education and cooperation with universities in Russia's regions. Traditionally, we also get a chance to learn more about research interests of international postdoctoral fellows working at HSE, and they tell us about research in history and nation-building, as well as about how to measure the influence of peers at schools on each other's academic performance. To inspire you to explore the holiday season in Moscow, our columnist write about the special charm of the city's winter, which we hope you will experience for yourself.